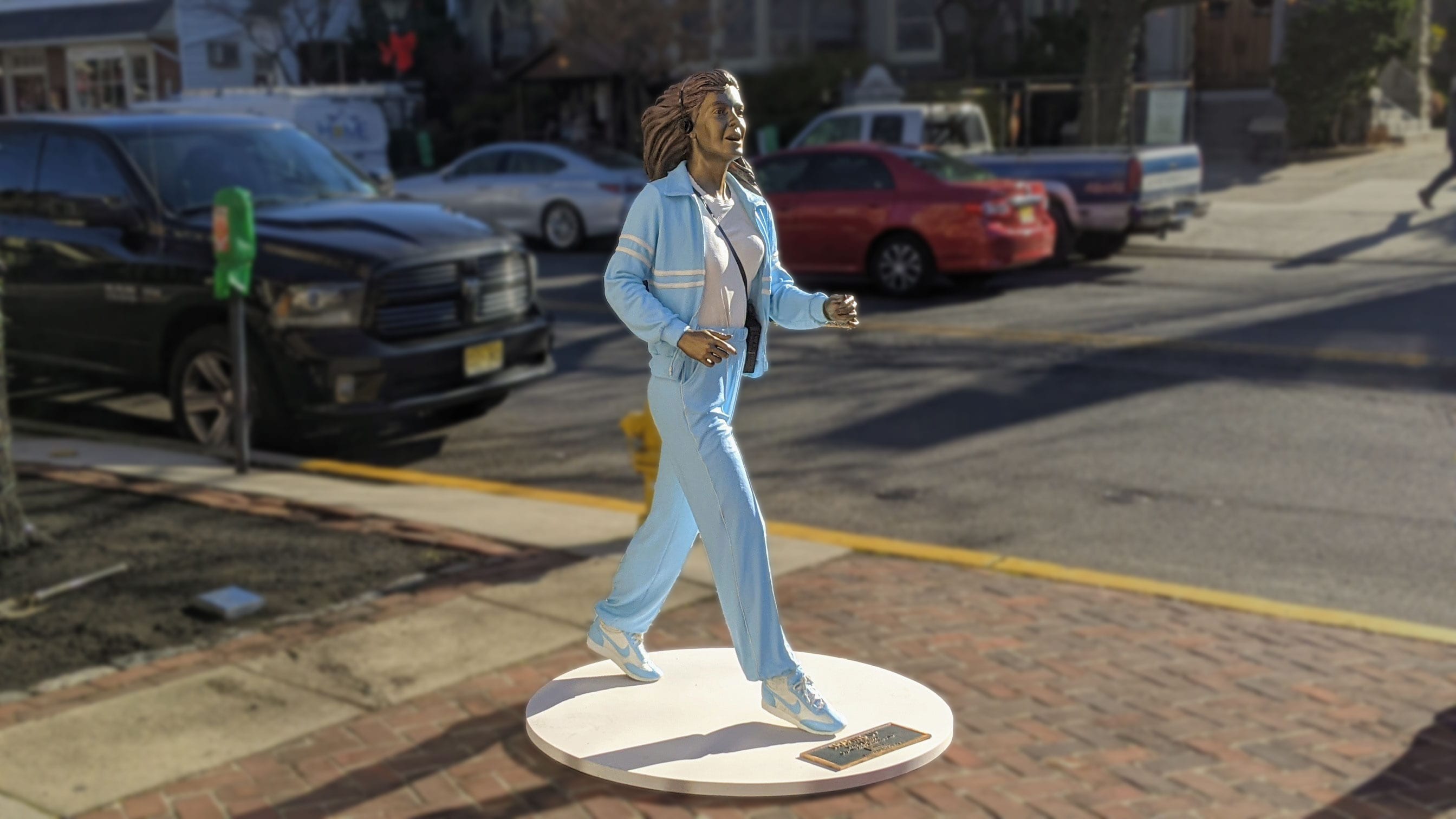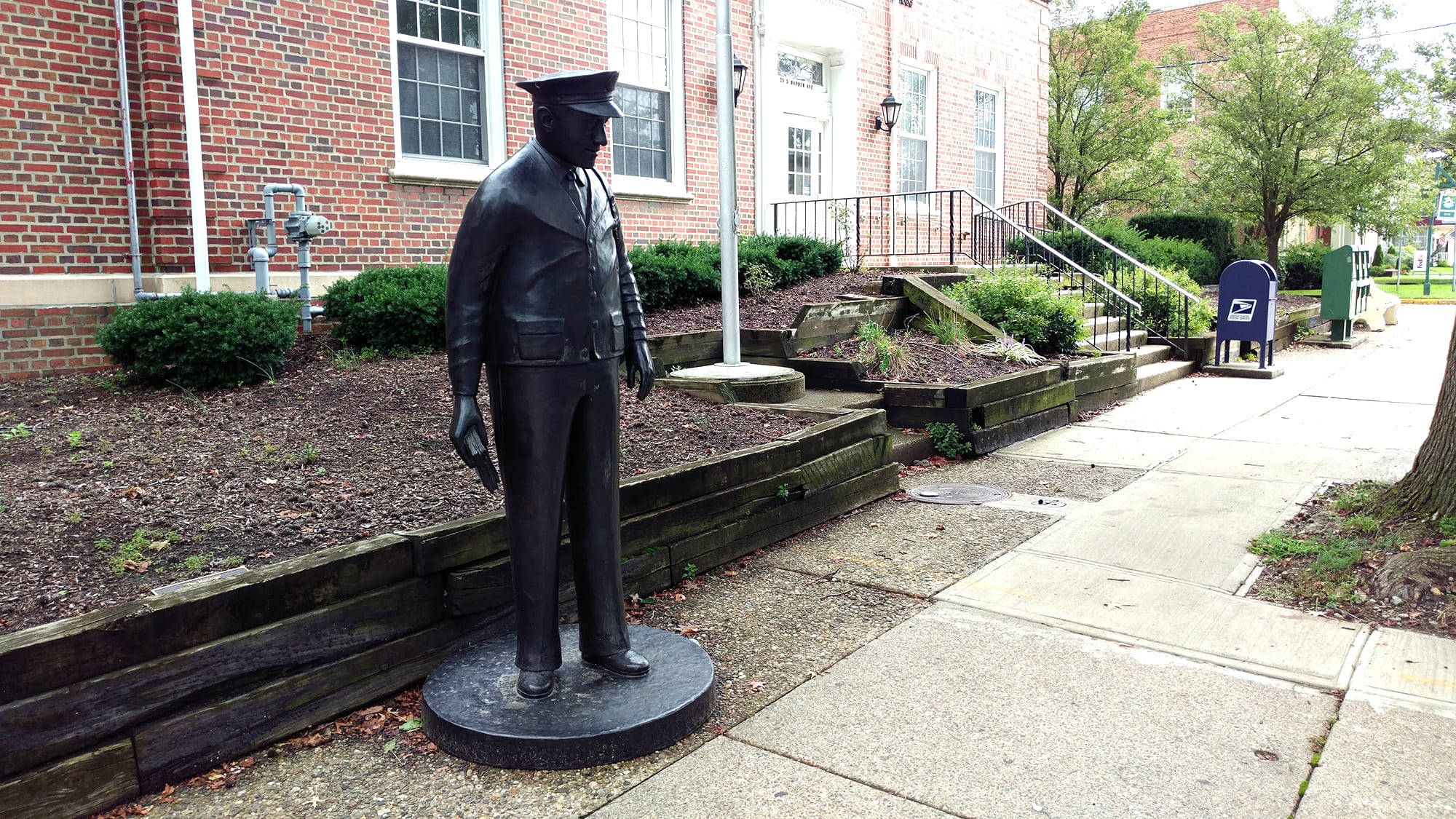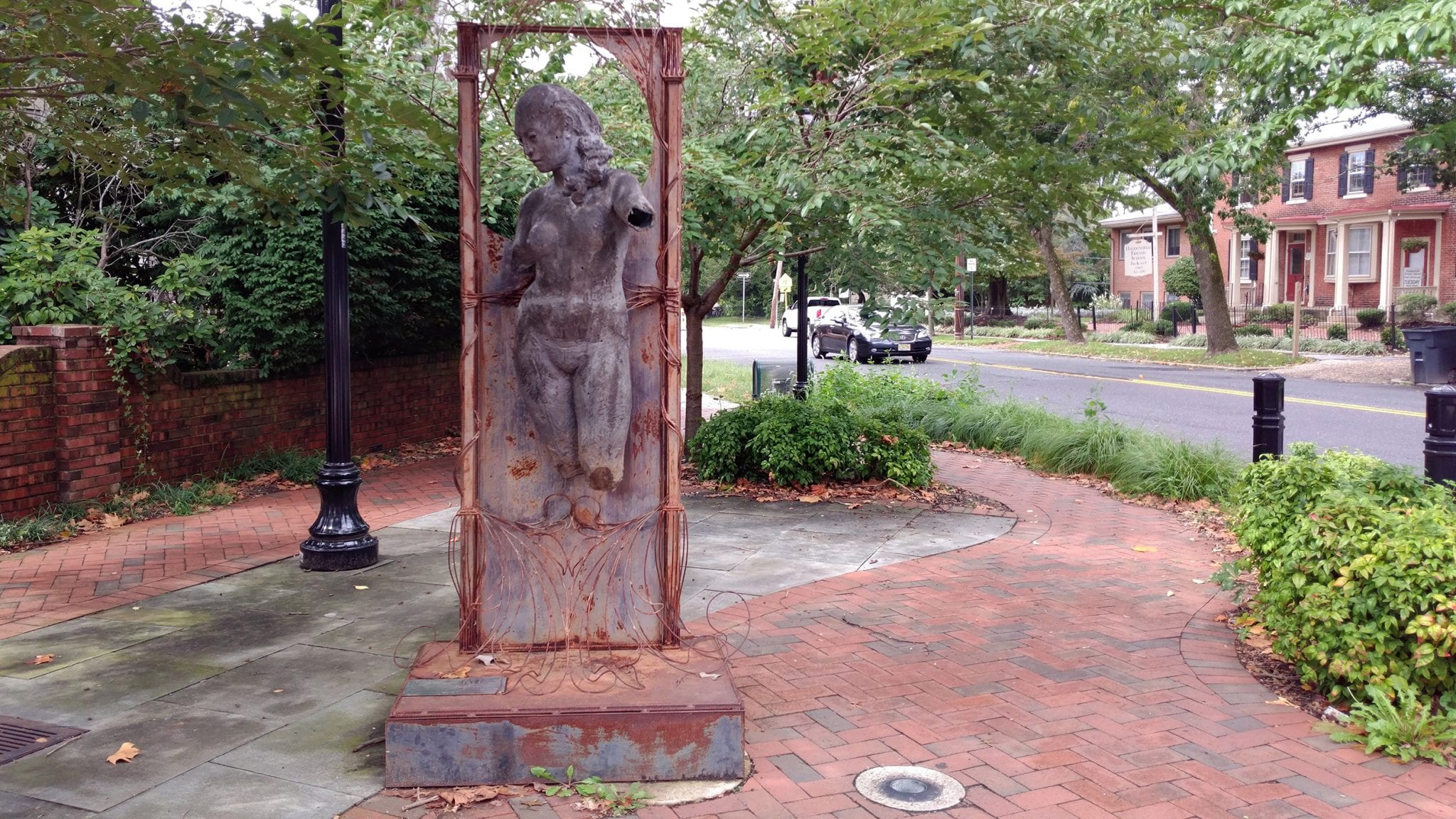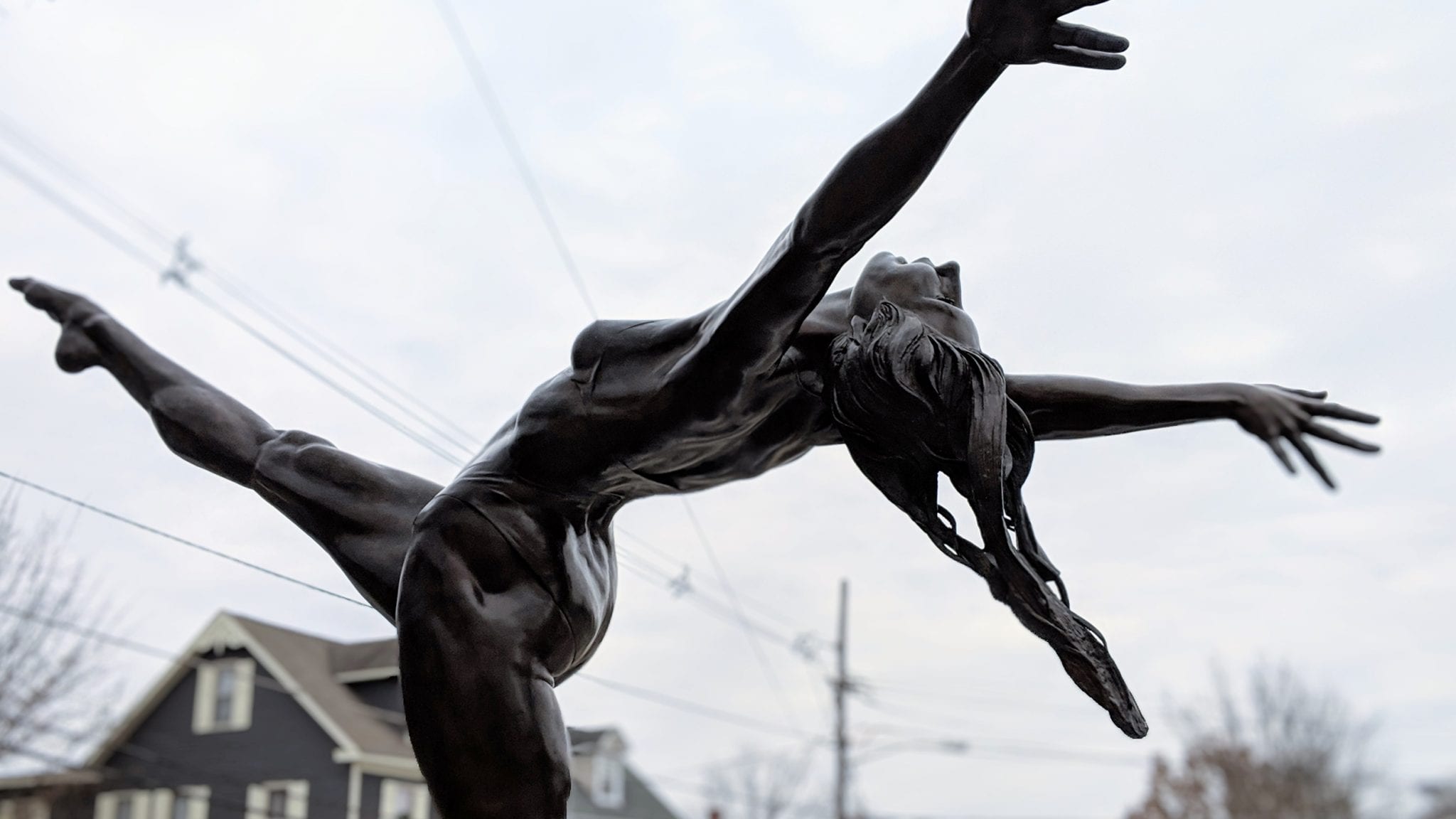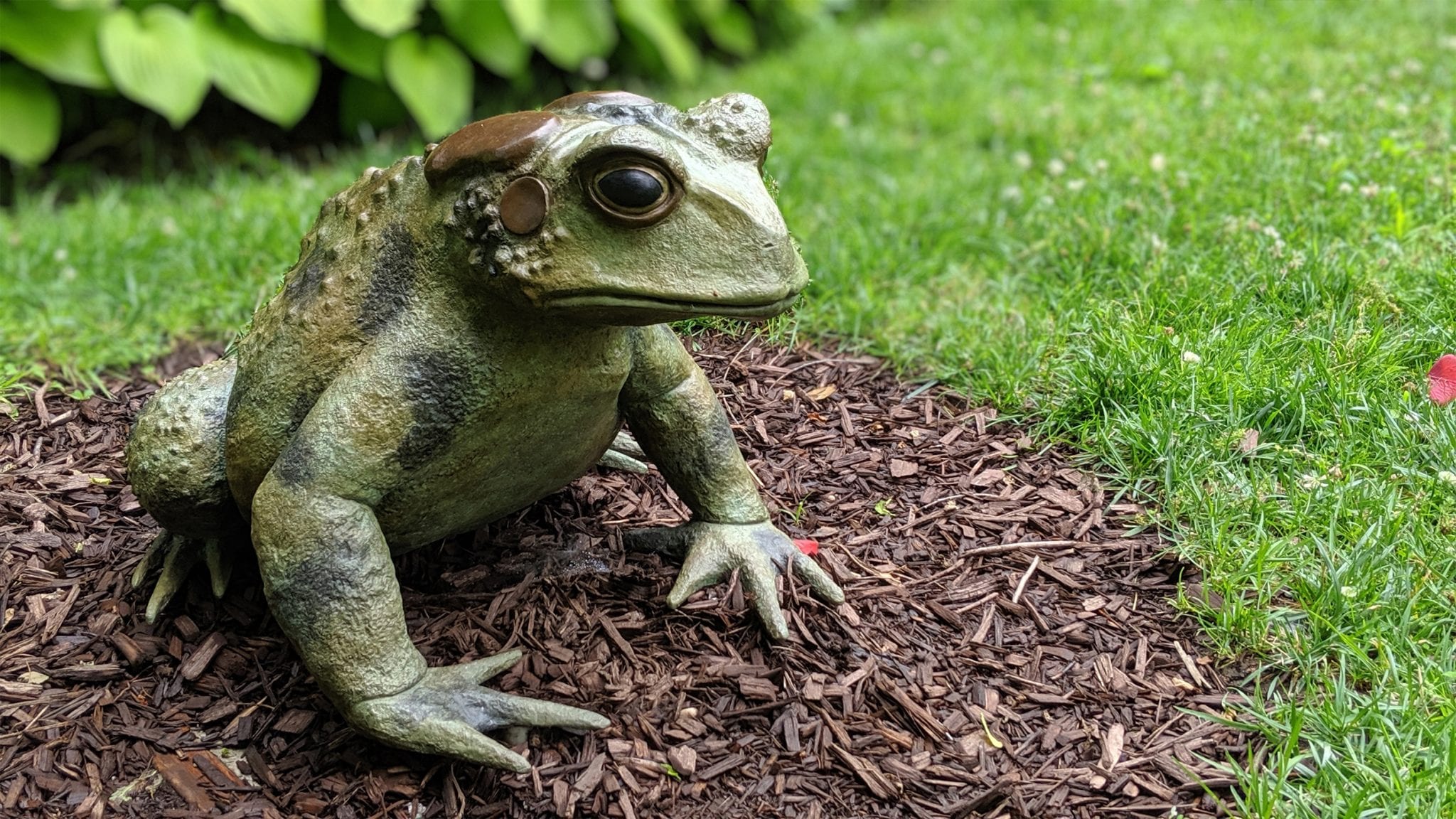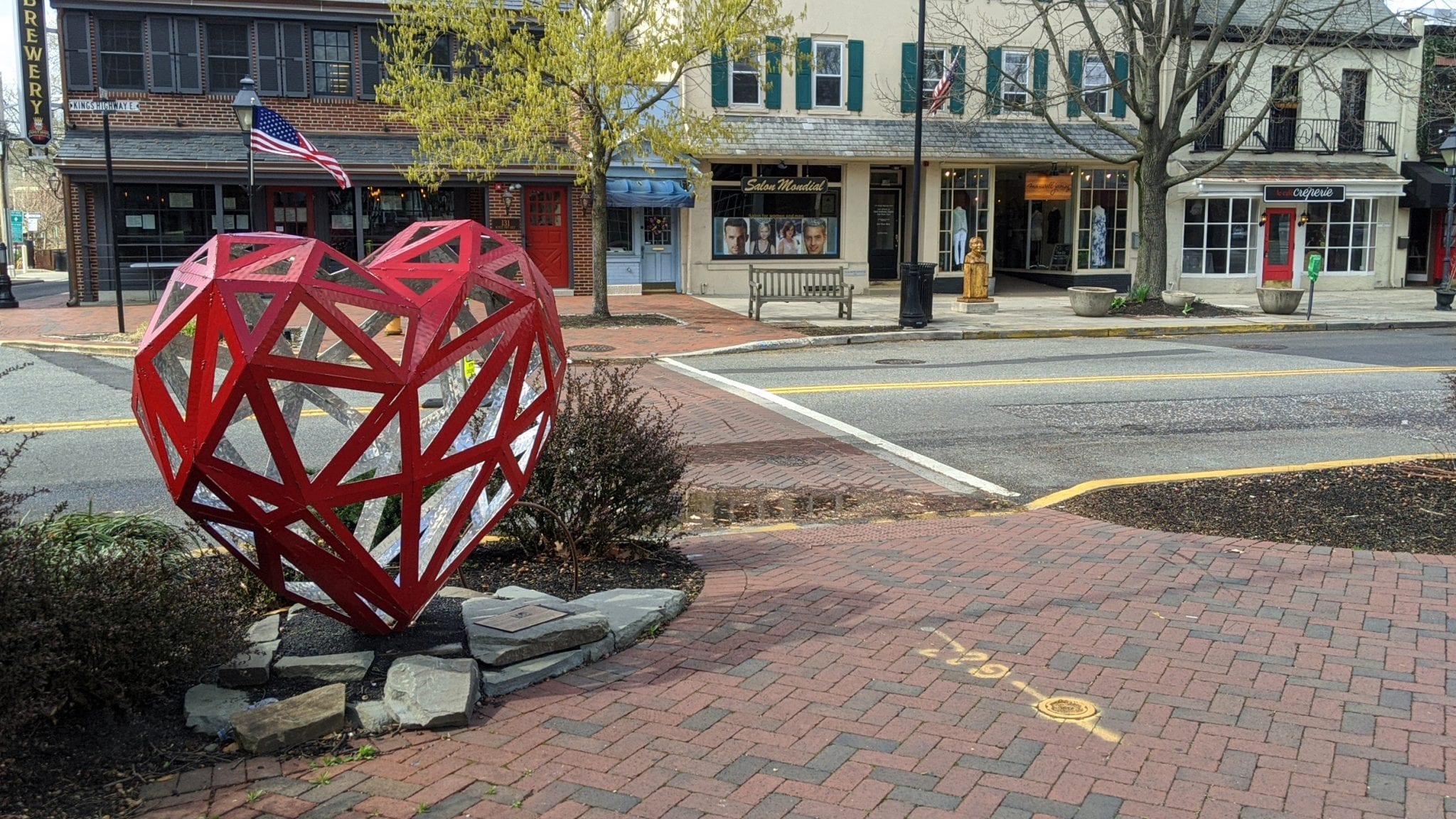 DISCOVER
HaddonfieldSculpture.org
The Haddonfield Outdoor Sculpture Trust
The Haddonfield Outdoor Sculpture Trust (HOST), in cooperation with the Borough of Haddonfield, NJ, has created a public/private outdoor art initiative that will populate downtown locations in Haddonfield with rotational, contemporary outdoor sculpture.
The goal, according to local real estate developer and HOST chair, Stuart Harting, is to "transform this walkable, attractive and historically significant borough into a significant center for juried outdoor sculpture in the great tradition of public art."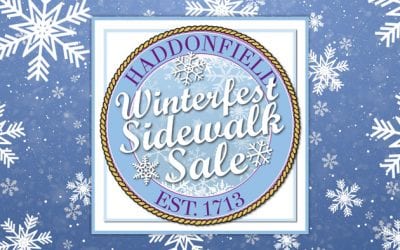 Celebrate the New Year by Shopping & Dining Locally. Join us on January 21, 22, 23, 24. LIVE ICE CARVING January 23rd, 2021 from 11am to 1pm....
VIRTUALLY VISIT THE "HEART OF HADDONFIELD"
{"id":2,"title":"Haddonfield Heart","default":true,"thumb":"","img":{"src":"https:\/\/haddonfieldsculpture.org\/wp-content\/uploads\/PANO_20200416_141507-2-4000x2000.jpg","width":4000},"hotspots":[{"id":4,"type":"text","title":"Haddonfield Heart","position":{"yaw":0.05901797866584956864244304597377777099609375,"pitch":-0.0441174261311321203038460225798189640045166015625},"popup":{"titleColor":"#000000","titleBgColor":"#ffffff"},"text":"<p>The Heart of Haddonfield is a popular location in Kings Court for selfies, engagement and wedding photographs. This three-dimensional welded diamond laser-cut aluminum sculpture is by M.L. Duffy.\u00a0<\/p>\n<p><a href=\"https:\/\/ccandgworks.com\/host\/sculptures\/low-poly-open-heart\/\"><strong>View Sculpture Information<\/strong><\/a><\/p>"}]}
{"primaryColor":"#ffffff","secondaryColor":"#102c53","autostart":1,"move":1,"zoom":1,"menu":0,"hideMenu":1,"hdesktop":"1-2","htablet":"1-2","hmobile":"1-2","zoomScroll":1,"fullImages":0,"gyro":0}