5th Annual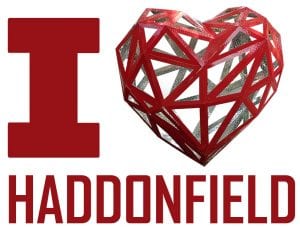 Vow Renewals and Celebrations of Love
Tuesday, February 14, 2023
5:00pm-7:30pm — Free!
Sponsored by HOST, the Borough of Haddonfield, and the Partnership for Haddonfield.
Claim Your Spot Today!
Please use the form below to secure your spot. Click on the preferred time slot below. If the time is greyed out, then please choose another time slot. Once you choose a time slot, please provide your contact information. There are 3 available officiants for each time slot. You will receive an email confirmation once you complete the form.