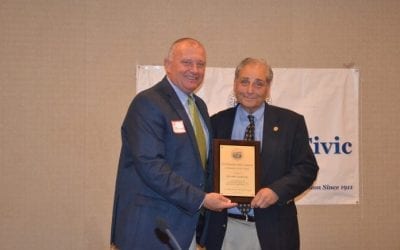 Haddonfield Outdoor Sculpture Trust chairman Stuart Harting was named the 2019 winner of the Alfred E. Driscoll Award for community service, and he was feted with a night in his honor on May 1 at Tavistock Country Club as part of the Haddonfield Civic Association's...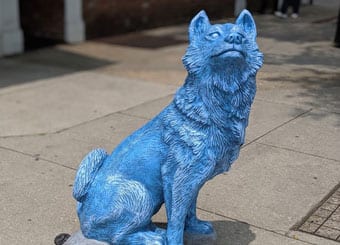 April is Sculpture Month in Haddonfield, and the borough is celebrating with free family entertainment each Saturday. The highlight of the month will take place on April 27, when the new Children's Sculpture Zoo will open as part of the fifth annual International...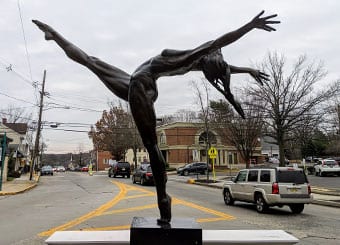 A life-size ballerina sculpture was installed in a heavily traveled traffic circle in Haddonfield Wednesday. It joins almost 20 other rotational, contemporary outdoor sculptures in the borough over the past few years through a public/private art initiative.